Thinking of a hip way to spend your holidays in Cuba? Maybe you should spend the weekend at Holguin.
The fourth largest city in Cuba, Holguin City is the capital of Holguin province. It was founded as San Isidro de Holguin, paying tribute to its founder Captain Garcia Holgiun, a Spanish military officer. Holguin is a great city to explore and is home to famous artists Manny Vazquez and Eglise Gutiérrez and Pulitzer Prize-winning author Oscar Hijuelos.
Boasting white, pristine beaches and lush greenery, Holguin appeals to every type of tourist. From the deep sea to the high peaks, this province offers a picturesque appreciate of nature. Here's top 5 things you should do when you get to this wonderful province:
1. Get tanned under the sun. The province boasts about 50 beaches that covers close to 40 km of coastline. If you are more adventurous, you can try wide range of activities at Playa Esmeralda Beach and Guardalavaca Beach where you can swim, sail, dive and do other water sports.
2. Climb the top of Loma de la Cruz. If you liking hiking, you should climb up the 465 steps of this historic hill. In 1790, a cross was put up believing that it would stop the drought. Every year, groups organize pilgrimage to the top of the hill for a special mass.
3. Stroll around the City parks. The city of Holguin is known for its beautiful parks. In the oldest part of the city you will find straight but narrow streets, public squares, museums and churches which dates as far back as the 18th century.
4. Tour a cigar factory. Part of the Cuban experience is a tour to a cigar factory. There you will have a sneak peek of what it is like to assemble the best cigars in the world. To get into one, make sure you join a tour. Don't trespass.
5. Ride a vintage car. Like visiting a cigar factory, going around on a vintage car is one of the most authentic Cuban experience. The country used to be the largest importer of American vehicles before the Cuban Revolution in the 50s.
If you are planning a trip to Holguin, we know it's the best to fly with Caribbean Charter Flights. Committed to high standards of service, we offer tailored quotations for you. We only hire the best pilots and inflight crew to ensure high quality operations and we make sure that everything has been ironed out, from planning to the moment you get off the plane at your destination. All you need is to relax and wait for your arrival. We got it all for you.
PRIVATE JET AIRPORTS in Flying to and from Holguin, Cuba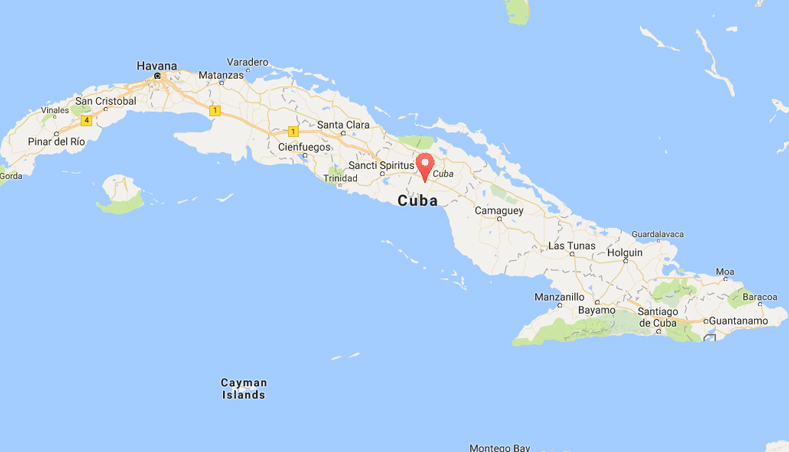 Frank País Airport (HOG)
A small-sized international airport, Frank País Airport serves the city of Holguin in Cuba. Located 13 km southwest of the city of Holguin, it is named after the Cuban revolutionary Frank Pais. The airport has two terminals – one that serves international flights while the other is a small domestic terminal. Most airport facilities are found in the main international terminal.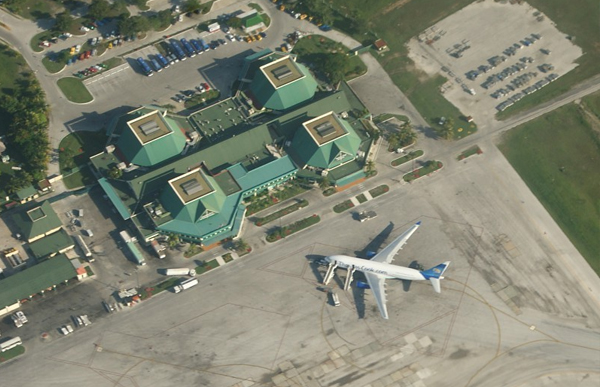 HOW MUCH DOES IT COST TO FLY Flying to and from Holguin, Cuba BY PRIVATE JET
New York – Cuba
Aircraft Type:
Passengers:
Flight Time:
Price starting at:
Contact at +1 (844) 900-0747 or info@caribbean-charter-flights.com to book private flights to Flying to and from Holguin, Cuba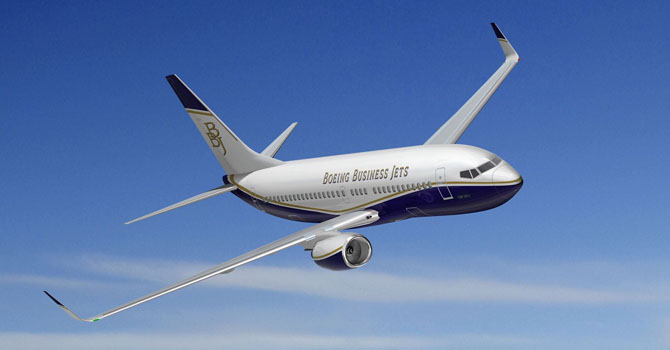 Miami –cuba
Aircraft Type:
Passengers:
Flight Time:
Price starting at:
Contact at +1 (844) 900-0747 or info@caribbean-charter-flights.com to book private flights to Flying to and from Holguin, Cuba