If fish are your fancy, June is the best time to visit the Caribbean. With great weather,clear waters, and many Caribbean fish at their peak season, the exotic islands provide the best environment for a verifiable fish fantasy Caribbean Recreational Fishing .
Whether you prefer to watch fish or catch them, this is without a doubt the best time of the year to do it. Are you dreaming of barracuda, dorado, grouper, or kingfish? They'll all be waiting for you in the Caribbean this year!

Our quick guide to Caribbean fish will cover everything you need to know about fish and fishing on some of the top exotic islands. Without further ado, let's get started!
Caribbean Recreational Fishing
If you want to do more than check out the fish in the water by taking a step further to actually catch them, June is the peak month to do it.
White Marlin, Tarpon, Bonefish, and permit all have peak months in June. It's a great month for Blue Marlin as well, and good for Mahi-Mahi, Wahoo, and Sailfish too. For more information on fishing seasons, you can check out the full-year calendar here.
While the above calendar is fairly applicable across the Caribbean, each island has its specialty. In Anguilla, for example, the most popular catches are mahi mahi, marlin, tuna, and wahoo. St. Barths is known for its enormous Marlin, especially in the summer season (including June).
Nevis, while small and not as well known, is an excellent and under fished location – which means more Caribbean fish for you! It has all of the aforementioned regular catches, in addition to mackerel, tuna, barracuda, snapper, and grouper. You can find the full list of Caribbean fish by clicking here.
Caribbean Fishing: Charter or Fly?

In the Caribbean, charter fishing is most popular, as it allows access to the big open ocean fish. However, fly fishermen are also lucky on the line. They regularly snag lady fish and snook.
If instead you plan to fly fish, it is best to bring your own equipment or check with a provider in advance, as most Caribbean fishing centers are better equipped for charter fishing than fly fishing.
Caribbean Charter Trips : Caribbean Fish

Popular among Caribbean tourist fishermen across all the islands are half and full-day charter trips. Local, knowledgeable guides and expert fishermen are available to take would-be anglers out on the ocean to the best fishing holes, teaching them the secrets for nailing their desired fish.
Because the guides have spent years fishing the waters and running charters, they have a wealth of knowledge to share with their guests. The charters often include a full lunch and beverages, as well!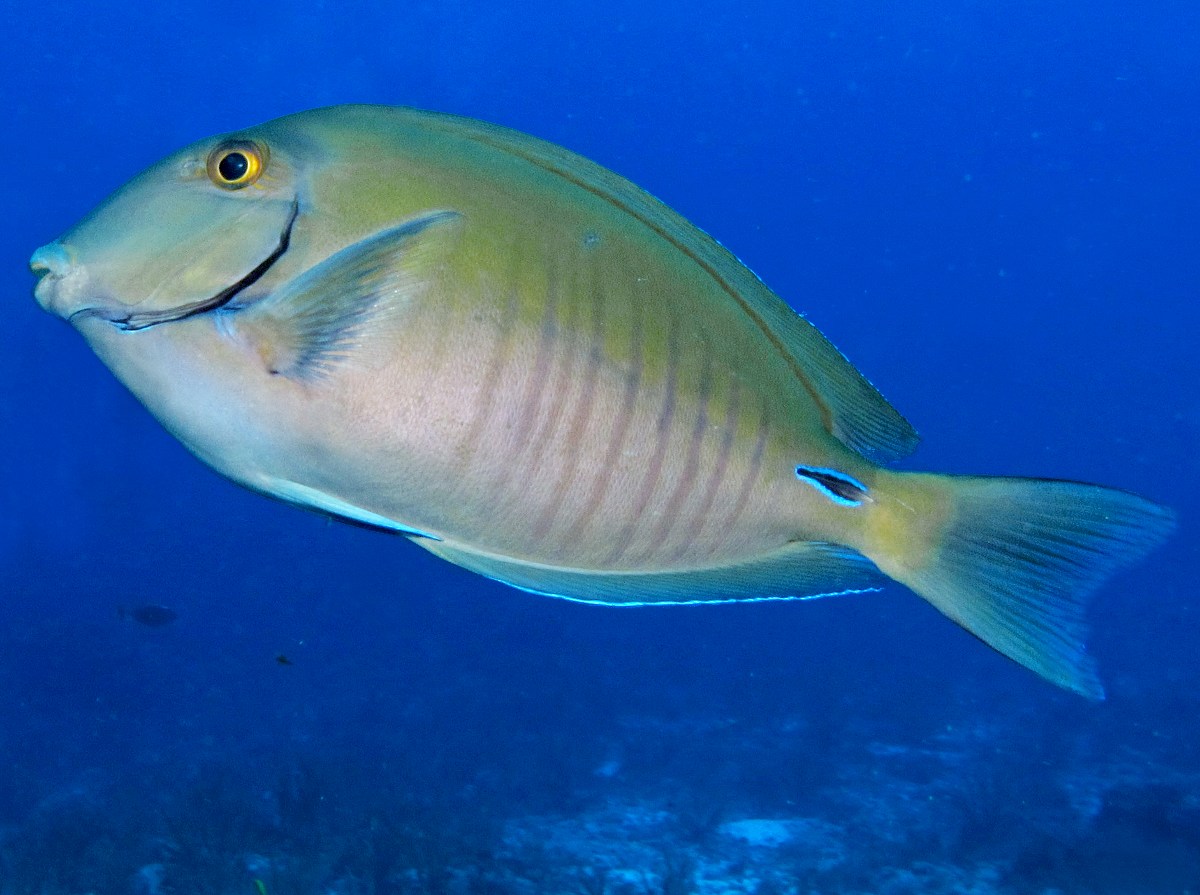 Preparing For Your Charter Trip

With any charter trip, all gear is provided, though you can also usually bring your own if you prefer.
Bringing sunblock to protect yourself against the hot Caribbean sun is highly suggested, along with a hat. Polarized sunglasses are best for seeing the fish in the ocean. A camera for capturing your latest and greatest catch should naturally be included on your list, but most charters will bring their own camera as well – they'll be happy to email you the photos if requested.
If you plan on continuing your trip in case of rain or shine (though rain in the Caribbean in June is rare!), boots and a rain jacket or waterproof poncho will help make sure you're prepared for anything.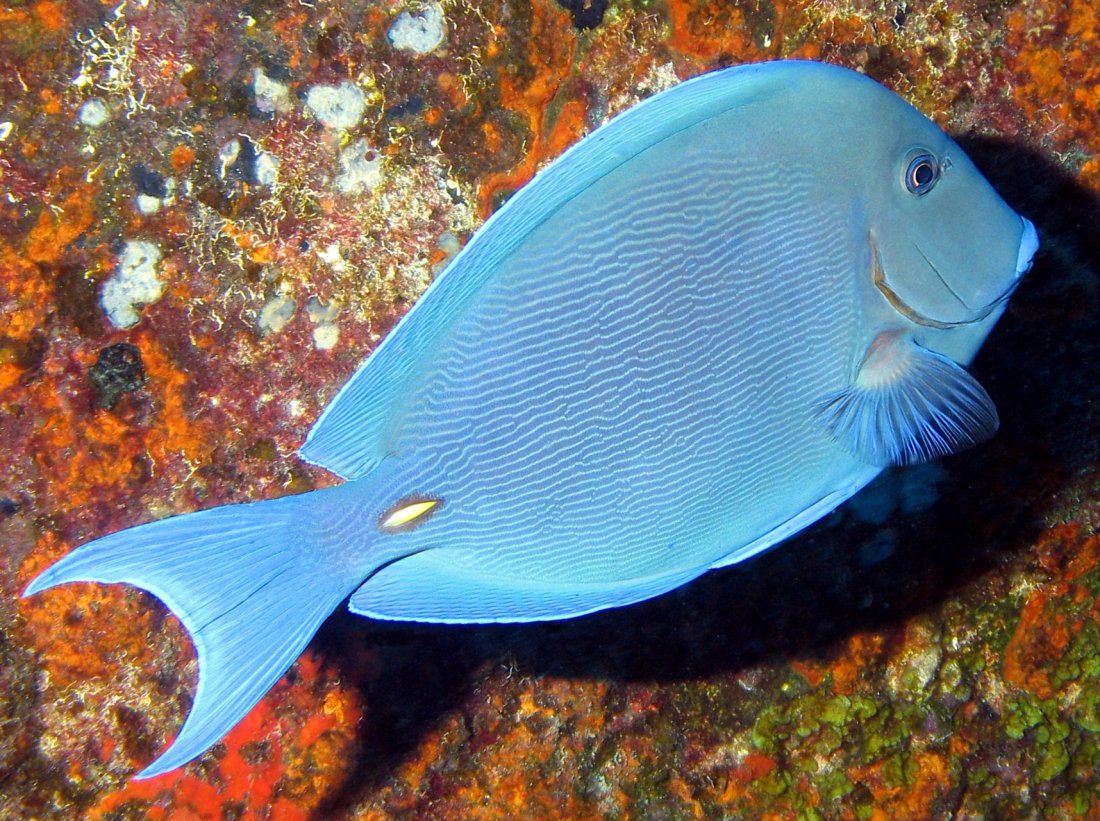 Getting to Your Fishing Destination

Especially if you decide to bring your own fishing gear, charter flights are highly recommended. While it would be nearly impossible to bring your favourite gear on a commercial flight, when you fly by charter you have considerably more of an opportunity to personalize the trip and aircraft to your individual needs.
For more information about charter flying in the Caribbean, please download our free comprehensive guide. You can also get a personalized quote immediately, or contact us for any questions or queries. Our experts respond promptly, and will be happy to help!
Image credits: Orythys, Efraimstochter, Caribbean Reefs