For some, an island getaway involves little more than long days spent on the beach listening to the surf and letting everyday problems melt into the rhythm of the tides Experience Mustique. For others, it means Experienc Mustique everything possible that one cannot experience closer to home. If you fall into the latter category, we want you to know there is a bountiful selection of activities in Mustique that cater to every taste, style and sense of adventure.

Mustique Company is the largest and most comprehensive source for all activities by land or sea on the island. If you plan to hire any type of equipment, charter a boat or take lessons in any type of activity, they will help provide everything you need. That said, join us for a virtual tour of the best activities that this small yet stately island in the heart of the Caribbean has to offer.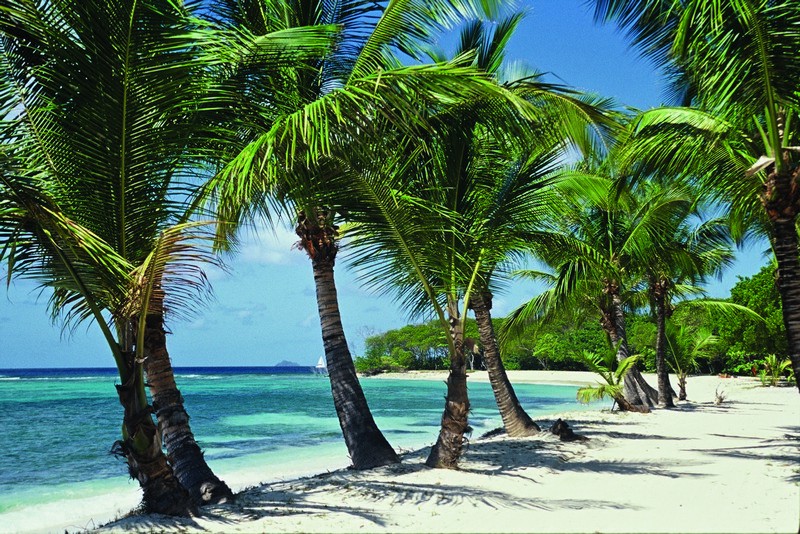 Watersports Experience Mustique
Mustique offers a broad range of watersports. Whether you fancy scuba diving, snorkelling, sailing or even paddle boating, the Watersports Centre at the Mustique Company is waiting to outfit you. Situated on Endeavour Bay, the Centre has a wide selection of equipment from stand-up paddle boards to windsurfers and boogie boards. They even offer glass-bottomed kayaks for those who wish to experience the amazing underwater world that surrounds Mustique without going in for a dive.
When it comes to scuba diving in the Caribbean, many visitors to Mustique agree that this is one of the best – if not THE best – of places to do it. The Mustique Company employs a dedicated staff of dive masters and PADI instructors, all certified and outfitted with state-of-the-art diving equipment to serve both the beginning and more experienced diver.
The Watersports Centre can also arrange drop-off of any equipment you wish to rent at any beach on the island, often with just a quick phone call.
Sailing Experience Mustique
Sailing conditions around Mustique are most of the time optimal. If you are new to sailing, you may wish to book a lesson or two on anything you find interesting. At Endeavour Bay, for example, lessons are offered in how to use Hobie Cats. If you are already proficient with sailing, charters can also be arranged for catamarans and schooners.
Fishing
Private charters and group fishing excursions are very popular on Mustique. Novices and expert anglers alike can experience a relaxing day at seaside and have the opportunity to reel in a wide variety of fish: from salt water salmon and tuna, to mahi-mahi and many more.
Getting to Mustique
Let us take away the stress of reaching your paradise destination by taking you on board of one of our Mustique charter flights. Tailored to your needs and itinerary, a private charter flight with us is the easiest way to get on the beautiful island.
Please take a moment to check out our range of flights to Mustique, and never hesitate to contact us should you have any questions. We would love to help make your holiday as care-free and fun as possible, and will promptly provide an answer to any query you may have.
Image sources: Exceptional Grenadines, Mustique Island, True Companion, AntillesExperience Mustique